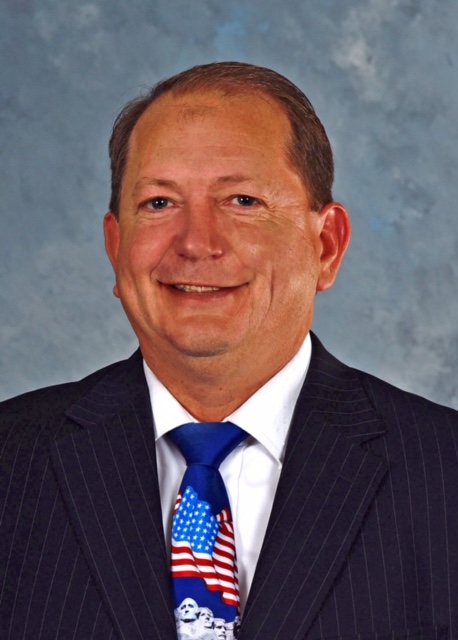 Today, State Representative Tom Weber (R-Lake Villa) took the oath of office to represent the 64th District in the Illinois House of Representatives. Weber, who won the November 6, 2018 election, will replace the retiring Barbara Wheeler (R-Crystal Lake).
"It is a high honor for me to represent the people of the 64th District and I want to thank my fellow residents for this opportunity," said Weber. "Being a suburban district on the Wisconsin border that is split between Lake and McHenry Counties, easing the burden placed on property taxpayers is my top priority. The incoming Governor has said he wants to work across the aisle to stop the flow of people out of Illinois and I stand ready to work toward common-sense solutions to improve our state."
Weber, a life-long resident of the Lake Villa area, is a small business owner and prior to being elected to the Illinois General Assembly served on the Lake County Board and Forest Preserve Board since 2012. He and his wife have two adult children.
The 64th House District is split between Lake and McHenry Counties, from Crystal Lake in the south and stretching northeasterly to cover the communities throughout the Chain O'Lakes up to the Wisconsin border.