About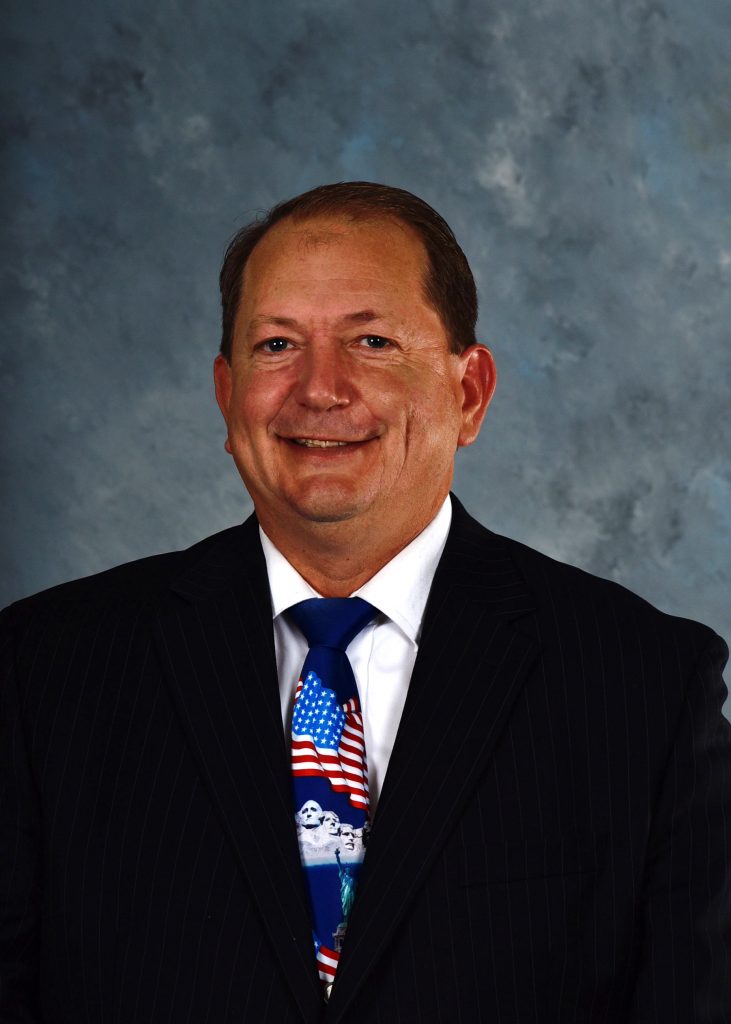 State Representative Tom Weber, who was elected to represent the 64th House District in November 2018, has spent most of his life working on his family farm and as a carpenter. Before joining the Illinois General Assembly, Tom served on the Lake County Board and Forest Preserve Board since 2012.
Tom has 6 sisters and 2 brothers. He grew up on his family's farm in Lake Villa. The Weber Duck Farm was known around the country as one of the leading suppliers of Pekin Ducks. The farm closed in 1989 and is now part of the Lake County Forest Preserve and is known as the Duck Farm Forest Preserve and Dog Park.
Tom graduated from St. John's Military Academy where he achieved the highest rank of Company Commander, was elected class president and received many awards including Eagle Scout in the Boy Scouts of America. During his summers he worked as a counselor at Makajawan Boy Scout Reservation as head counselor for English as a Second Language and attended an Advanced Leadership Training Seminar at Fort Leonard Wood, Missouri.
After high school Tom went back to work on his family farm and worked as a carpenter and electrician. He decided to start a family and married his wife Becki in 1989. They have been married for more than 30 years and have two adult children. During this time, Tom started a construction company in 1996 and has been providing services for residents of Lake and McHenry Counties for over 20 years.
Tom and Becki still live in his family's original farm house today. They are members of Grace Community Bible Church.