Share your ideas.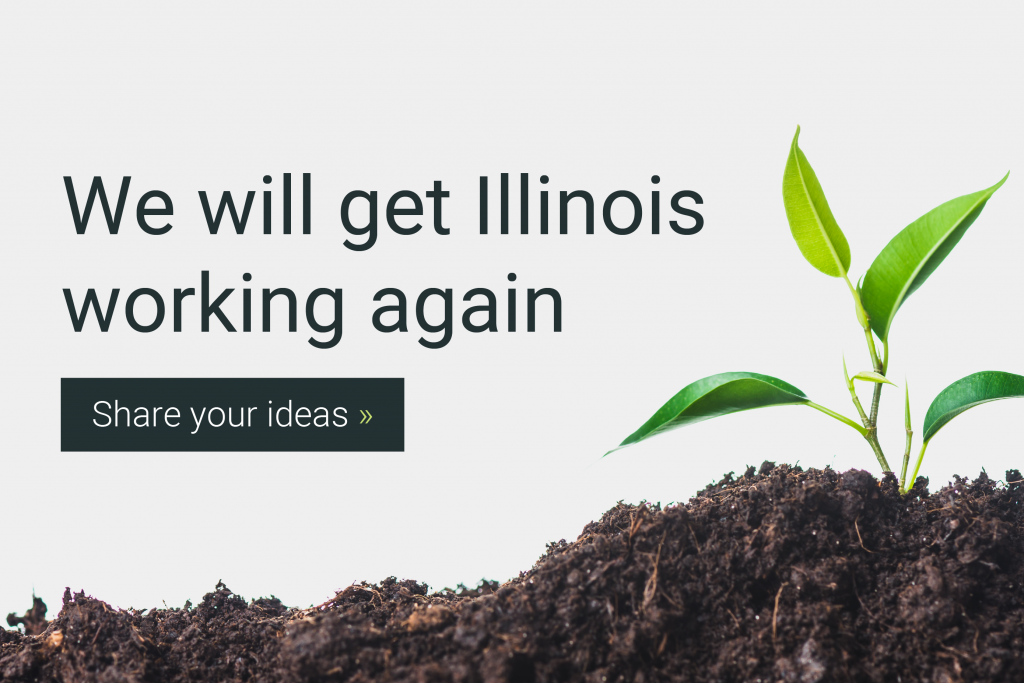 The COVID-19 pandemic has impacted families across our state. Jobs, schools, childcare, health care, businesses, all aspects of our lives have been affected. It will take all of us working together to get through this and back to normal. That's why it is important that I hear from you. I've set up an online suggestion box where you can share your ideas on how we can restart our economy and get Illinois working again.  Click Here to Make a Suggestion.
---
Governor closes schools for remainder of school year.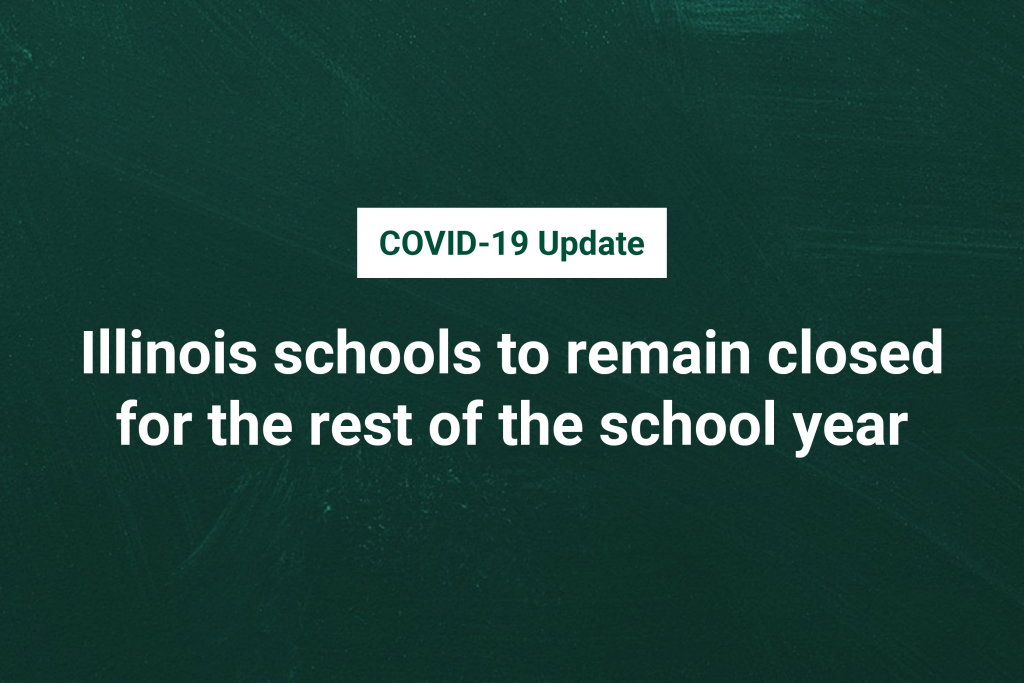 Today the Governor announced a new order keeping schools closed to in-person learning for the rest of the school year. With this action, Illinois will join 27 states and three U.S. territories that have either ordered or recommended the same action, orders that have affected more than 25 million students. As with several of his other controversial orders during the response to COVID-19, he once again failed to consult or provide any prior notice to legislators about his intentions.  Read More Here.
---
Gov. needs to acknowledge IDES failures.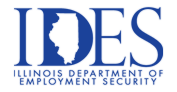 While I appreciate the immense difficulty in mitigating the spread of coronavirus, Gov. Pritzker has spent far too much time blaming the federal government and far too little time ensuring our state has been able to handle the collateral damage of many of his executive orders. He knew that his executive orders would put tens of thousands of Illinoisans out of work, yet he failed to take the appropriate action to ensure IDES could handle the situation.
My office and fellow legislators from across Illinois have been hearing from constituents on a daily basis on how they can't get their phone calls returned by IDES or how they are unable to submit an unemployment claim. IDES has barely responded to answer our questions, their website is crashing, phone lines are jammed, and they have yet to revise their applications to reflect the Federal benefits. This bureaucratic incompetence is hurting Illinois families and it could have been prevented if the Governor had at least followed U.S. Department of Labor guidance issued weeks ago, as other states like Florida, Pennsylvania and New York did.
I urge Gov. Pritzker to follow the model of other governors from across the country – Democrat and Republican – and take swift action to resolve these bureaucratic problems in State government.  Read More Here.
---
Remembering AJ and fixing DCFS.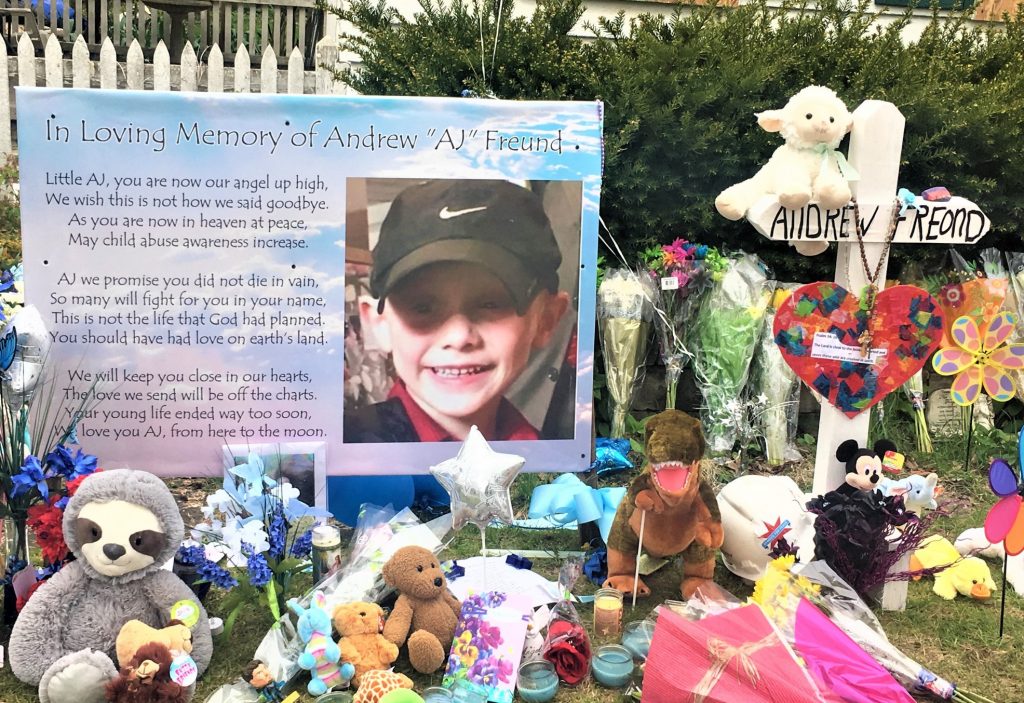 Andrew "AJ" Freund – October 14, 2013 to April 15, 2019
A year ago this week, not only Crystal Lake, but our whole state was rocked by the tragic death of little AJ Freund and the horrors he suffered. A few weeks after AJ's passing, my wife and I attended the public visitation held for him, it was awe-inspiring to see the outpouring of public support and determination within the community that AJ's memory be a spark to fix a broken DCFS that has failed too many other children like him.
Although the current situation with coronavirus has limited the ability of the General Assembly to meet, for the time being, ensuring the success of the legislative work done over the past year to fix DCFS remains one of my top priorities when we ultimately return to Springfield. AJ will not be forgotten.
---
COVID-19 statistics for Illinois.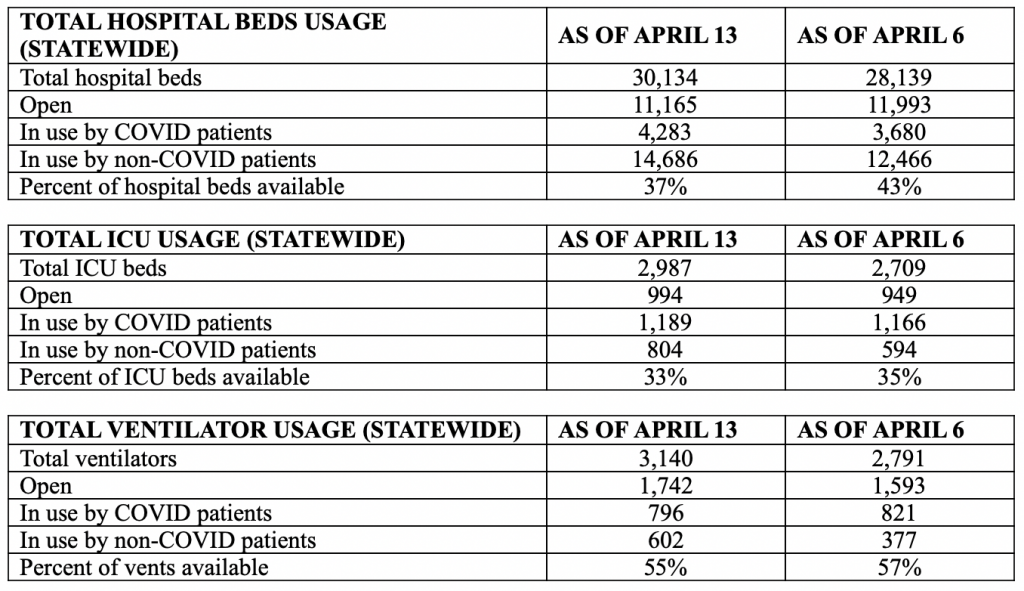 Information about confirmed COVID-19 cases and deaths has been widely distributed, but other details about the number of cases of hospitalized people or hospital capacity and equipment capacity have been less well publicized. Information on recovery rates is also below. (Statistics from IDPH.)
As of April 13, 2020: 4,283 people have been hospitalized (the other 23,000 confirmed cases have either recovered or are well enough to remain at home for treatment and recovery.)
The state has been conducting surveys among those infected to determine recovery rates. The surveys are structured to catch recovery times at 7 days, 14 days, 21 days and 28 days:
-7 days – 44% recovered
-14 days – 50% recovered
-21 days – 61% recovered
-28 days – 69% recovered
Since not everyone responded to the survey request, it is possible these averages could be higher. More Details Available Here.
---
Tips to avoid coronavirus scams.
The Federal Trade Commission (FTC) provides these tips to keep from becoming a victim of scams:
Hang up on robocalls. Don't press any numbers. Scammers are using illegal robocalls to pitch everything from scam coronavirus treatments to work-at-home schemes. The recording might say that pressing a number will let you speak to a live operator or remove you from their call list, but it might lead to more robocalls, instead.
Ignore online offers for vaccinations and home test kits. Scammers are trying to get you to buy products that aren't proven to treat or prevent the coronavirus disease 2019 (COVID-19) — online or in stores. At this time, there also are no FDA-authorized home test kits for the coronavirus. Visit the FDA to learn more.
---
Driver's license and other renewals extended 90 days.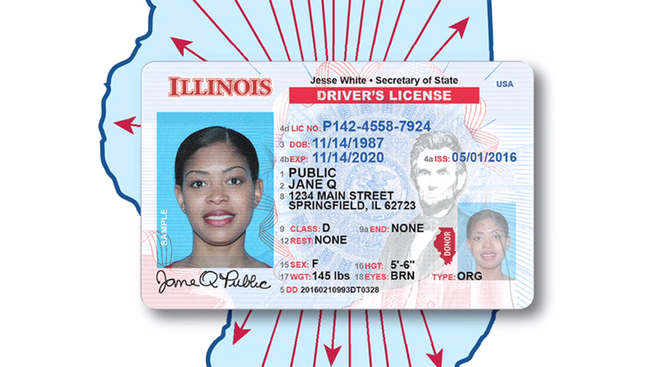 The Illinois Secretary of State's office has filed emergency rules extending expiration dates for driver's licenses, identification (ID) cards, vehicle registrations and other transactions and document filings for at least 90 days after Driver Services facilities reopen. The previous extension was for 30 days.  Read More Here.
---
ISP issues emergency rules to extend for FOID and CCL renewals.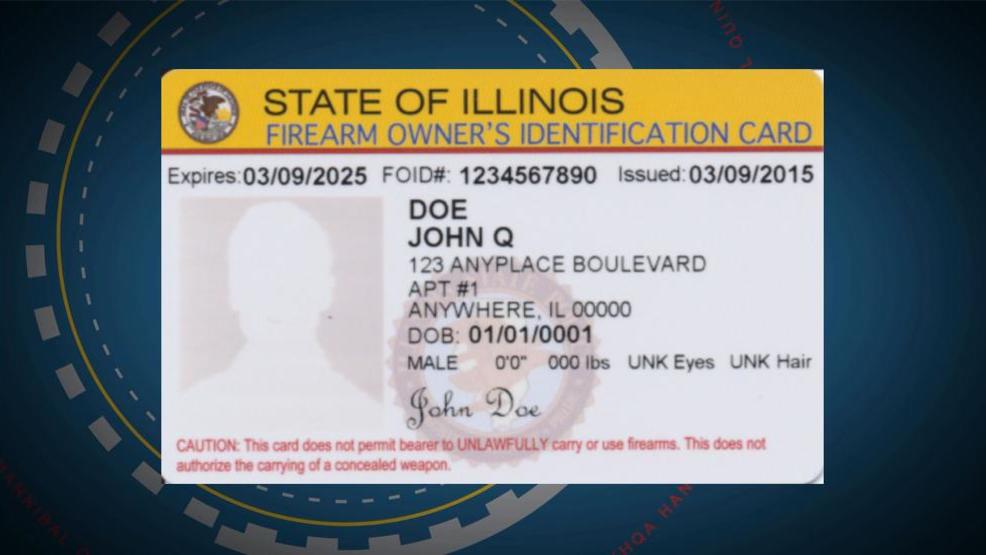 The Illinois State Police filed emergency rules on April 9 to address renewals of Firearm Owner Identification cards and Concealed Carry Licenses during the COVID-19 response. These rules are designed to provide FOID card holders and CCL relief from the renewal requirements during the effects of the COVID-19 pandemic. These new rules are effective immediately.  Read More Here.
---
Beware of stimulus check scams.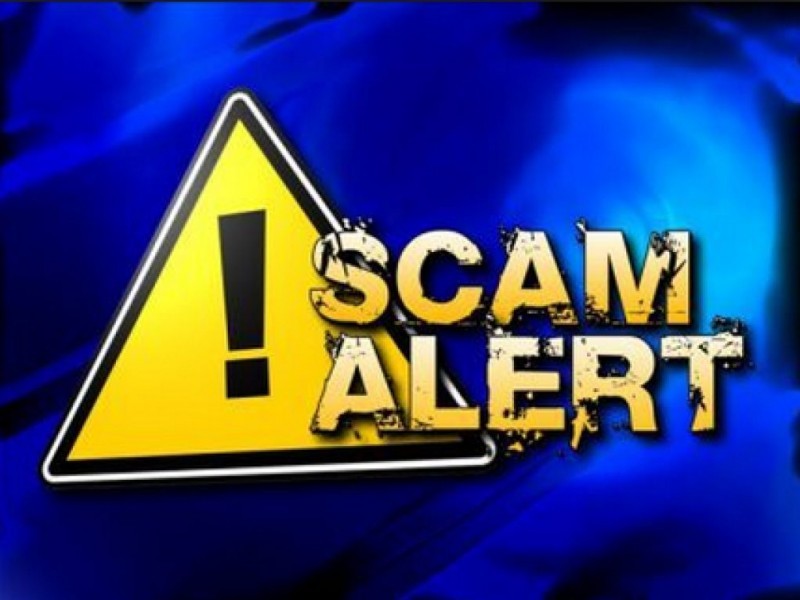 The Illinois Attorney General urges Illinois residents to be vigilant and watch for scammers trying to take advantage of COVID-19 federal economic stimulus payments. People are urged not to respond to email messages, text messages, letters or phone calls that claim to include information about the COVID-19 stimulus package and request personal information or prompt recipients to click on a link. Such messages likely are sent by scammers trying to steal personal information such as bank account numbers, Social Security numbers or credit card numbers.  Clicking links or opening attachments included in such messages also could result in people inadvertently downloading dangerous malware onto their computers or phones, which compromises the security of everything stored on their devices.  Read More Here.
---
Bill payment deferment programs available.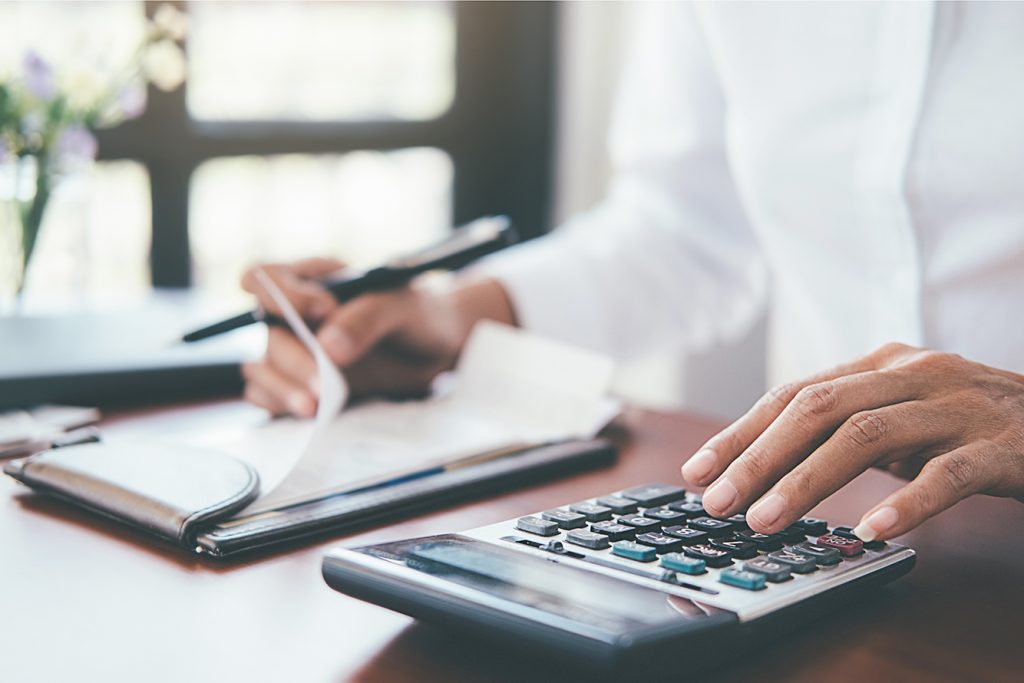 COVID-19 and the ensuing lockdown has caused economic hardship for many Illinoisans. If you are facing tough economic times please know you are not alone and there are programs out there to help. Companies across Illinois are offering bill deferment programs to help with utilities, mortgages and student loans.  Read More Here.
---
---
Thank you for taking the time to read my e-newsletter. It is a high honor for me to represent you, and if you have any questions or concerns about anything you read, please feel free to contact me.