For the historic four-day special session, the House convened at the Bank of Springfield (BoS) Center in downtown Springfield, and the Senate met at the Capitol. We wore masks, practiced social distancing, and had plenty of hand sanitizer available to help ensure a safe environment. It was an enormous task to make the BoS space functional for the House of Representatives last week, and my thanks go out to all those made this a reality.
Republicans returned to session with hopes that bipartisan efforts could lead to the creation of a balanced budget, a legislative vote on Governor Pritzker's "Restore Illinois" plan, and action prohibiting the Governor from unilaterally continuing to lead the state via executive order while shutting out the other co-equal branches of government. Sadly, several party-line votes last week only codified the Governor's role as the sole decision-maker during the pandemic, and our requests for an up or down vote on the "Restore Illinois" plan were rejected.
Republicans were also pushing for a deep audit into the Illinois Department of Employment Security (IDES). As Illinoisans continue to struggle to successfully apply for and certify unemployment benefits, we recently learned that names, addresses, and full social security numbers of as many as 32,000 unemployment filers were exposed to the public. A data breach of this magnitude requires an investigation, and since it was the latest in a series of failures at IDES, it should have triggered an audit. Democrats weren't interested, but House Republicans are filing an audit resolution today to get to the bottom of this.
We also called for the General Assembly to take action on HJR 123, which would have removed the graduated income tax question from the fall 2020 ballot. Raising taxes on families and small businesses is the absolute last thing we should be doing right now. But rather than taking up our bill, Democrats plowed forward with their plan to heap new taxes onto Illinoisans.
The opportunity to take some responsibility for future COVID-19 decisions as a co-equal branch of government was also abdicated by the majority party last week. Illinoisans, who sent 177 lawmakers to the capital city to work on their behalf, took a very distant back seat during this session to otherwise self-serving agendas.
While I am disappointed at much of the results from the week, there were some very important successes – the withdrawal of the controversial rule to hit small businesses with a Class A Misdemeanor, the loosening of Phase 3 reopening regulations for outdoor restaurant seating and other operations, Cocktails to Go passed overwhelmingly, and the extension of various property tax exemptions are all positives.
Read below for more.
---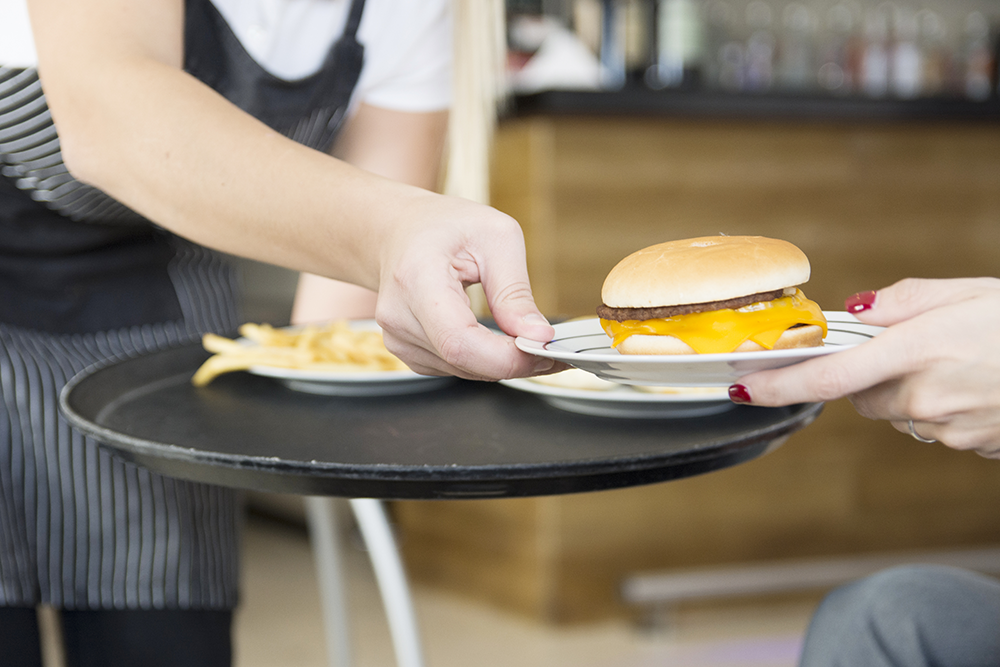 Governor withdraws controversial emergency small biz rule. 
As session was starting on Wednesday, we learned that the Pritzker administration withdrew a contentious Emergency Rule that would have imposed a Class A Misdemeanor (a fine of up to $2,500 and up to a year in jail) on small businesses owners who were out of compliance with his stay at home order. The controversial provision had evoked considerable public outcry and pushback by House Republicans and by Illinois residents who felt the Governor had overstepped his authority. Legislative offices, mine included, received thousands of emails and hundreds of phone calls from Illinoisans who were irate that the Governor would take steps to criminalize business owners who were doing what they had to do to feed their families and keep their businesses afloat.
We were originally told that similar enforcement rules would be filed through legislation, but that bill never materialized. This "win" belongs to the people of Illinois, who sent emails and made phone calls at unprecedented levels. It was due to this immense pressure that the Governor ultimately rescinded the rule and Democrat lawmakers declined to put the enforcement rules forward through legislation. Read More Here.
---
Phase 3 reopening – toolkits to help small biz. 
Throughout last week, Gov. Pritzker announced a series of steps that soften some provisions of his Restore Illinois plan as we enter phase 3. Important among these changes include outdoor seating at bars and restaurants, something not originally included. The Illinois Department of Commerce and Economic Opportunity (DCEO) has developed a free tool kit to help employers implement the reopening safety guidelines. The business toolkits includes signage, training checklists, and other resources to ensure activities are conducted in accordance with the latest public health recommendations.  Read More Here.
---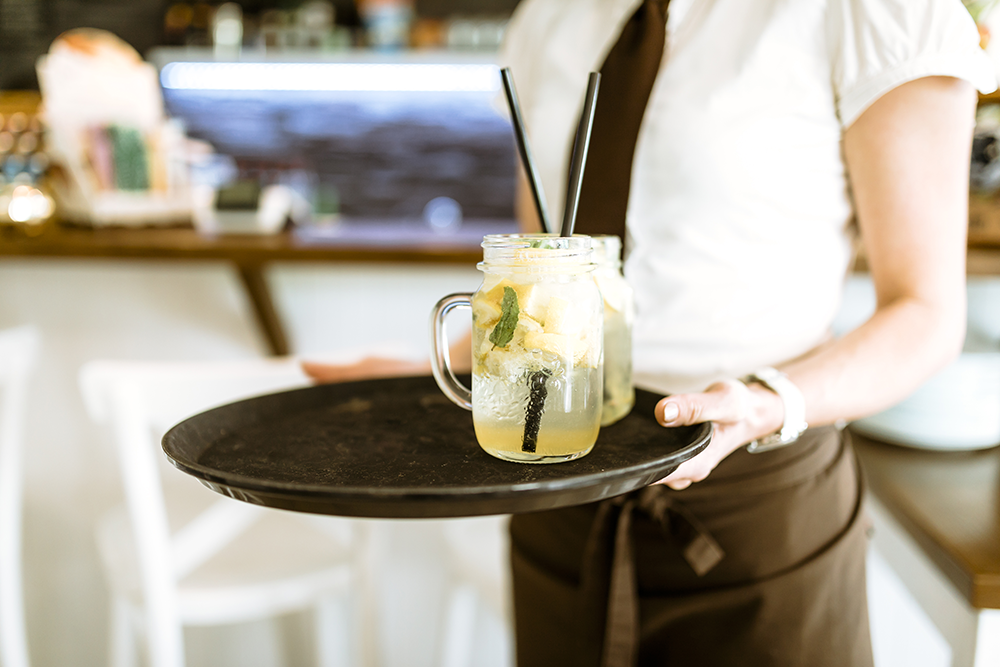 Cocktails to Go passes overwhelmingly. 
Among the legislative victories of the special session was the overwhelming support of legislation to allow our bars and restaurants to sell pre-made cocktails for pick-up or delivery as part of the reopening of our economy. House Bill 2682, which I was glad to co-sponsor,  is a vital step in the right direction, similar to outdoor seating, to help struggling bars and restaurants weather the coronavirus shutdown storm as alcohol sales are one of the most important revenue generators for the industry. 
Restaurants are one of the largest small business industries in our state, and 20% of the industry is currently in danger. With the restaurants lost, so too goes the livelihoods of not only the owners but the thousands upon thousands of jobs for those who work in the industry. While more is still needed, this will help save this valued sector of our economy.
---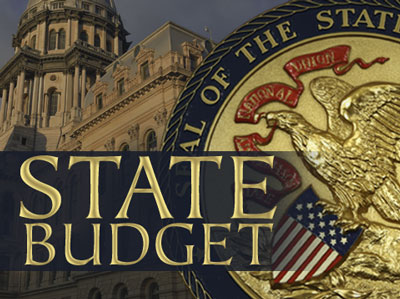 Democrats pass unbalanced budget that increases spending. 
Despite the economic downturn Illinois and the rest of the country is facing due to COVID-19, Illinois Democrats passed the largest spending plan in the state's history. This irresponsible budget increases spending by 6.8%. The budget spends $42.9 billion while revenues are expected to be only $36.8 billion, including $5 billion in new borrowing from the Federal government to be paid back over the next decade. Even with the $5 billion in borrowing, the budget is unbalanced by $6 billion. In addition, it essentially gives the Governor a blank check to spend $3.6 billion in Federal CARES Act money with virtually no guidance or oversight of the legislature. The budget does not provide any stability or certainty for taxpayers, schools, local units of government, social service providers and those who rely on critical state services. During a time when Illinois families and businesses are cutting costs, the majority party leaders in Illinois went in the opposite direction. All Republicans, and even a House Democrat,  voted against this irresponsible budget.
---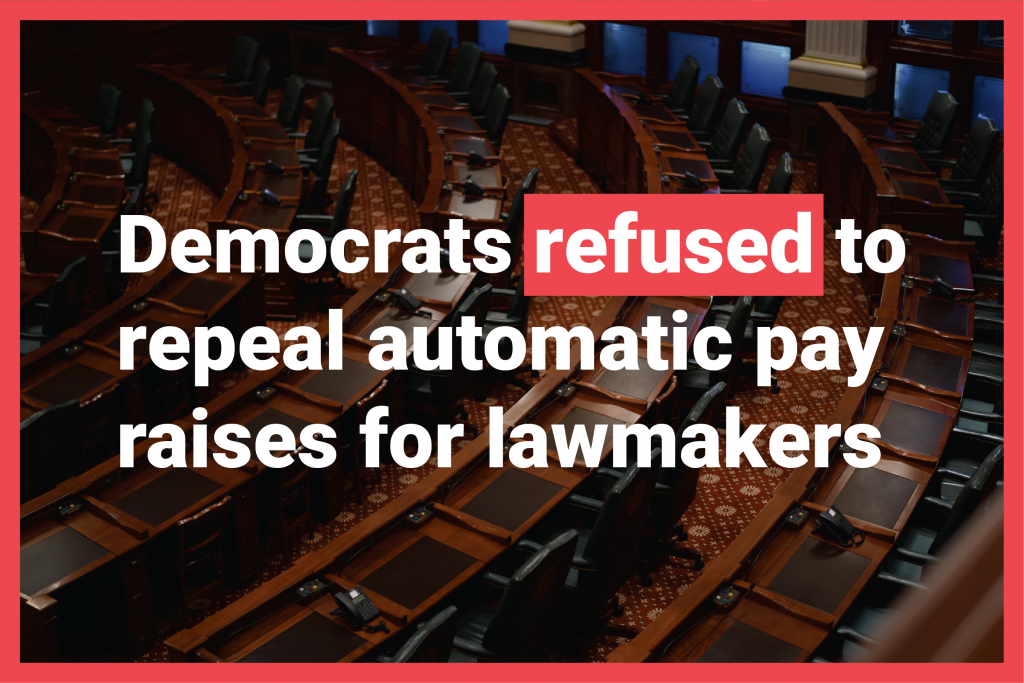 Yes… the budget includes a legislator pay raise. 
Despite the public misinformation being propagated – according to Illinois law, state legislators are scheduled to receive a pay raise each year unless they vote to reject the annual cost of living adjustment (COLA). House Republicans filed legislation (HB 5777), which I co-sponsored, to block the automatic pay raise this year and Democrats refused to call the bill for a vote. They also refused to include language to ban the COLA in the budget package they passed, citing an "agreement" they had made with the comptroller. However, the comptroller does not have the legal authority to stop continuing appropriations.
So, while more than a million of our fellow Illinoisans are filing for unemployment, Democrats in the House and the Senate voted to give themselves a raise. More information about the legal realities are available Here.
---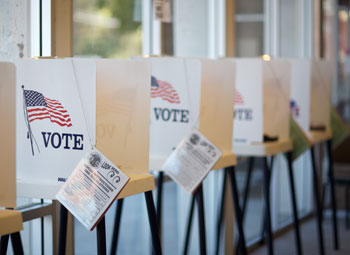 Vote-by-mail expansion puts election integrity at risk.
Even though Illinois already has one of the most universally accessible vote-by-mail programs in the country, through a partisan effort, a drastic overhaul to Illinois' vote-by-mail system was approved for this fall's election. Despite well-founded concerns about increased voter fraud, chiefly a lack a measures to protect drop-off boxes from tampering and ballot stuffing (something done in all other states with drop-off boxes), SB 1863 passed with every Democrat voting in favor of the bill. 
Through the legislation, millions of dollars will be spent to mail ballot applications to an estimated five million voters who voted in any election in 2018, 2019 or 2020. It will also include a follow-up campaign to return the ballots, something that for years has been the domain of political campaigns. In addition, a great deal of this cost will have to be borne by local election authorities, as the sponsor of the legislation acknowledged that Federal CARES Act money will not be sufficient to cover the costs of the program. It's a new unfunded mandate during a financial crisis for state and local governments.
---
Driver services facilities to reopen in June.
The Secretary of State will begin opening driver services facilities on June 1 with a phase-in plan. Services in June and July will focus ONLY on new drivers, customers with expired driver's licenses/ID cards and vehicle transactions. More information on the reopening dates and locations for driver services facilities statewide is Here.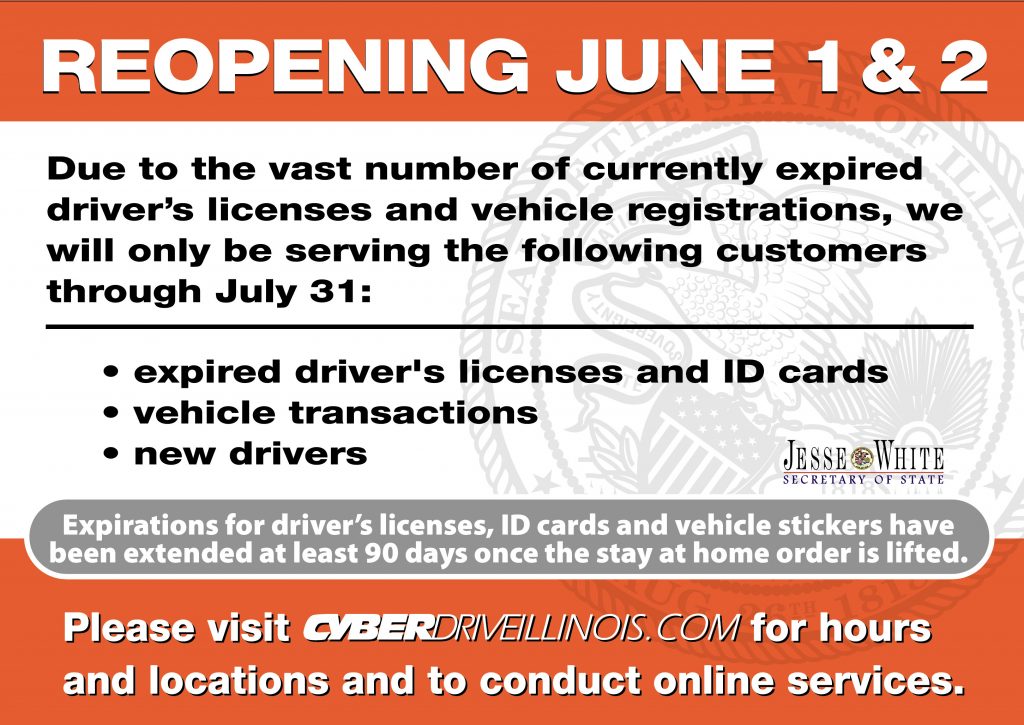 ---
---
Thank you for taking the time to read my e-newsletter. It is a high honor for me to represent you, and if you have any questions or concerns about anything you read, please feel free to contact me.