Guidelines released for Phase 4.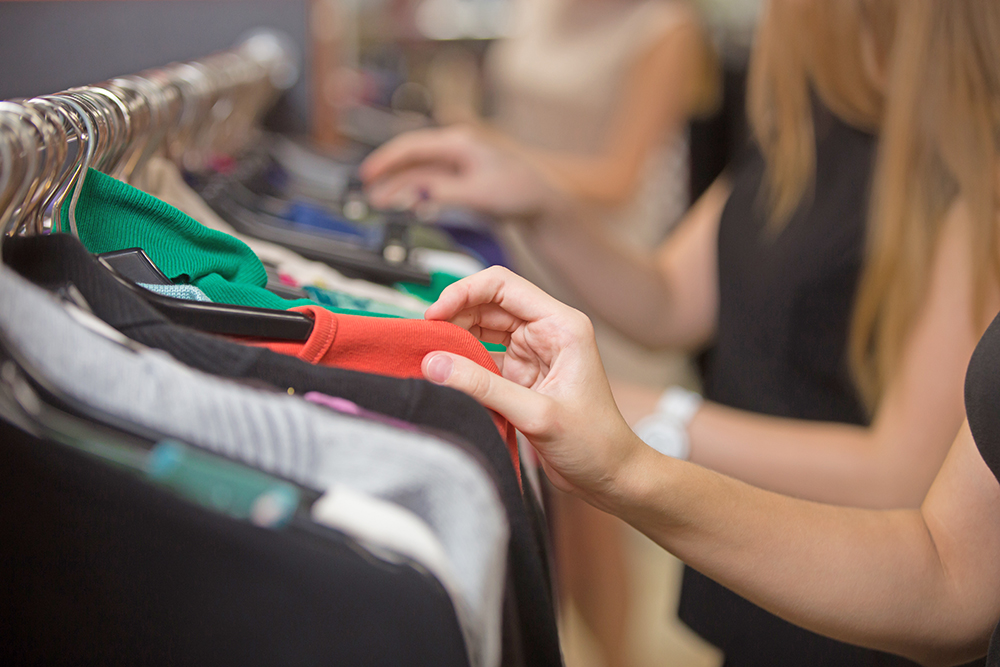 All four regions of Illinois will move into Phase 4 of the Governor's Restore Illinois Plan on Friday, June 26, 2020. Phase 4 guidelines were designed by the Department of Commerce and Economic Opportunity (DCEO) in coordination with the Illinois Department of Public Health (IDPH). Under Phase 4, restaurants, bars and taverns will be allowed to reopen their indoor facilities under conditions of social distancing. Schools and universities will be allowed to make plans for reopening in fall 2020. Health and fitness clubs, gyms and swimming pools will be allowed to reopen under strict guidelines, as well as other recreation facilities.  Read More Here.
---
SBDC gets $7.3 million to support IL small biz.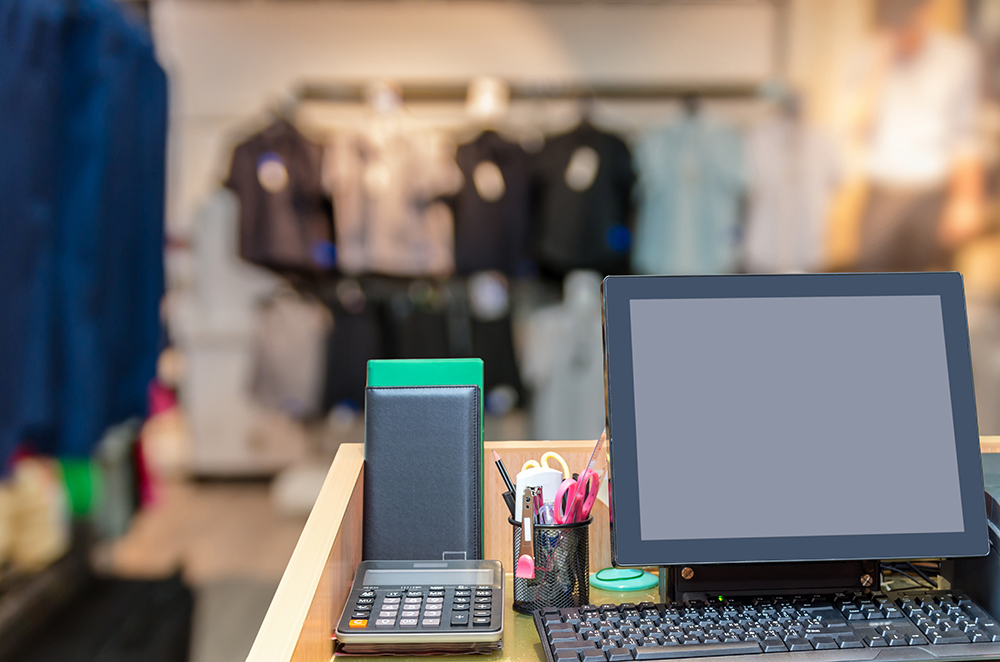 The Illinois Department of Commerce and Economic Opportunity (DCEO) announced a new $7.3 million investment from the U.S. Small Business Administration (SBA) for the Illinois Small Business Development Center (SBDC) program – a statewide network focused solely on supporting Illinois businesses and entrepreneurs in starting, growing and maintaining their businesses. There is no cost to small business owners for SBDC services. In the wake of COVID-19, SBDCs have played a vital role in connecting businesses with support resources and assistance programs designed to help keep businesses afloat.  Read More Here.
---
Business Interruption Grants program launched.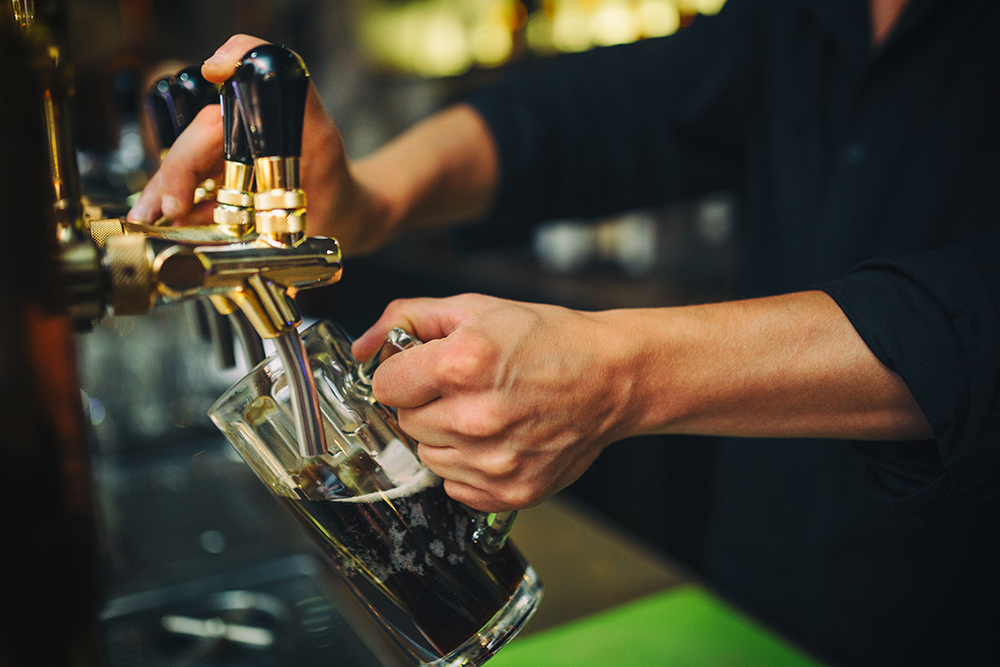 The Illinois Department of Commerce and Economic Opportunity (DCEO) is launching the first round of Business Interruption Grants (BIG) by providing $60 million to businesses experiencing losses or business interruption as a result of COVID-19 related closures. The BIG Program is available for up to 3,500 businesses that experienced a limited ability to operate due to COVID-19 related closures. DCEO will begin distributing funds to qualifying businesses in early July. The total program funding will amount to at least $540 million in grants for small businesses, $270 million of which has been set aside for childcare providers and is funded by the CARES Act.  Read More Here.
---
Vehicle emissions testing resumes.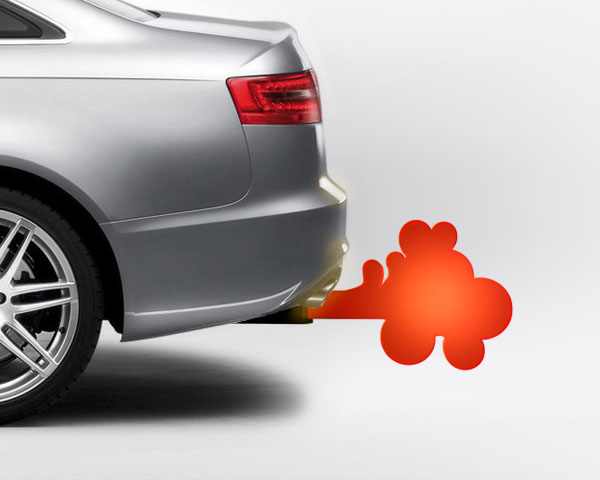 Emissions testing resumed in June at most Illinois Air Team testing locations. Vehicle registration expiration dates have been extended without penalty for at least 90 days. In order to manage traffic volume at stations and reduce motorist wait times, Illinois EPA is asking motorists to stagger their testing based on their registration expiration dates. Motorists can find a table of suggested testing dates on the Air Team webpage.  Read More Here.
---
Governor signs 'Cocktails to Go' legislation.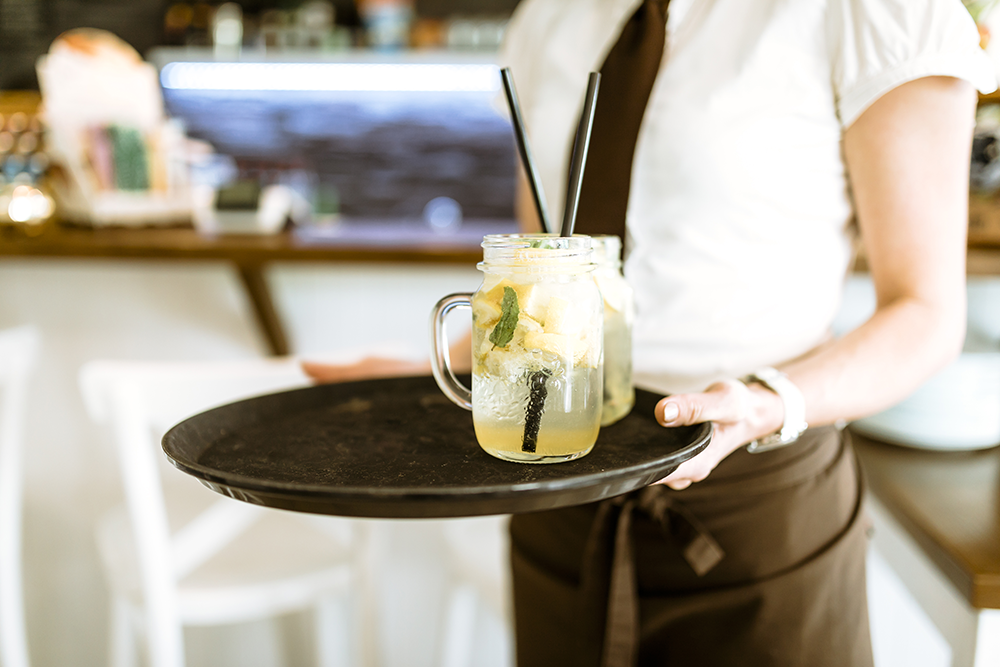 Among the legislative victories of the special session was the overwhelming support of legislation to allow bars and restaurants to sell pre-made cocktails for pick-up or delivery as part of the reopening of Illinois' economy. The legislation, House Bill 2682, which I was glad to co-sponsor, was signed by Governor Pritzker earlier this month. It is a vital step in the right direction, similar to outdoor seating, to help struggling bars and restaurants weather the coronavirus shutdown storm as alcohol sales are one of the most important revenue generators for the industry.  Read More Here.
---
Standard & Poor's: IL budget "precariously balanced"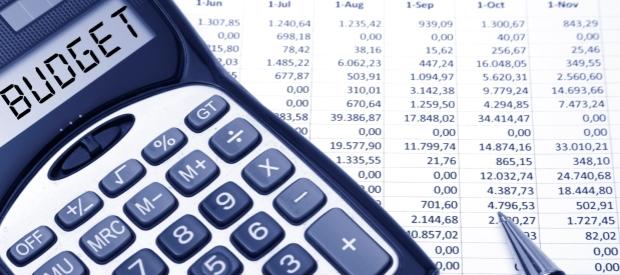 The negative review from one of the world's largest fiscal-monitoring firms served as a continued signal that that the credit rating of the State of Illinois is hovering close to junk-bond level. Standard & Poor's renewed its rating of Illinois general-obligation debt at BBB- with a negative outlook. BBB- is the S & P's closest approach to a "junk bond" rating. So-called junk bonds, rated at BB or less, are debt obligations that are not seen as secure investments. Many investment funds, particularly funds that are bound by rules of prudence that govern the oversight of funds saved for purposes of pension funding and retirement savings, are contractually banned from investing in non-investment-grade junk-bond securities.  Read More Here.
---
Property tax relief in response to COVID-19 signed.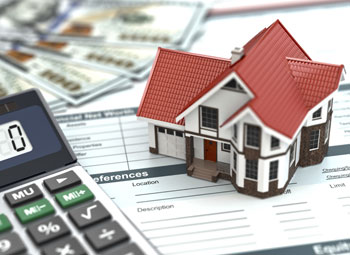 The property tax relief language was contained in SB 685, which I supported, and passed the General Assembly during the May special session. Responding to the cash-flow crunches being faced by many Illinois households, the legislature took action on a bipartisan basis to temporarily stop counties from offering up delinquent properties for tax sale. Under this new law, the annual tax sale that would ordinarily be held in calendar year 2020, to bring in money on delinquent parcels of real property, shall be held no earlier than the first month after the end of the COVID-19 public health emergency. This tax-sale suspension applies to all 101 counties of Illinois other than Cook County, which has taken such action on its own.  Read More Here.
---
Online preregistration available for driver's lic. renewals.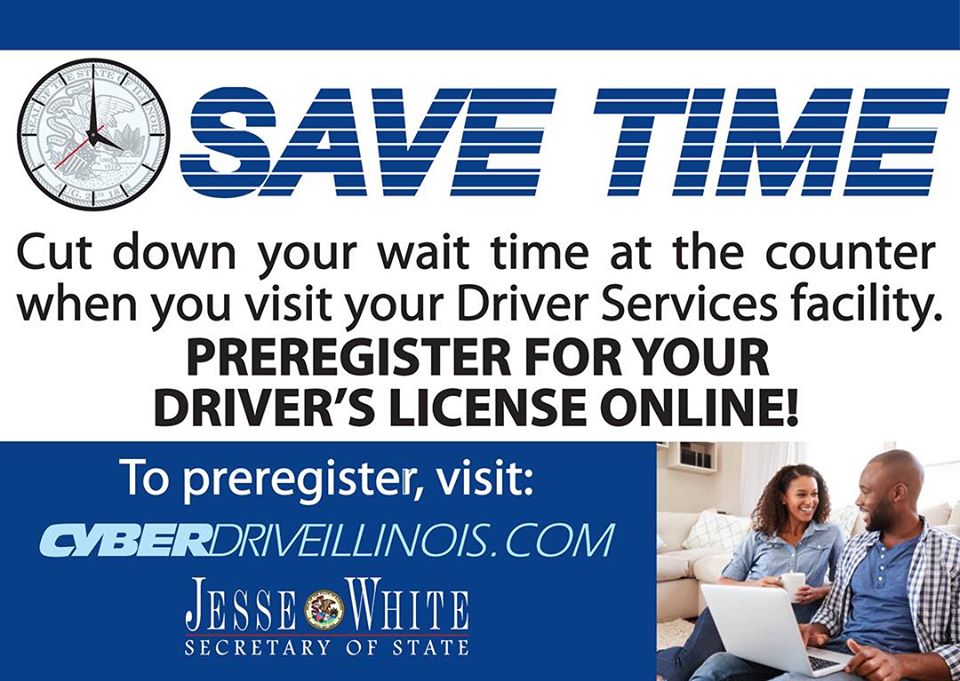 The Illinois Secretary of State's Office has launched an online driver's license and ID card preregistration application program to reduce the processing time of transactions at Driver Services facilities. Visit cyberdriveillinois.com to access the preregistration application for driver's licenses and ID cards and input specific information regarding their upcoming transaction. As a result, once the customer visits a Driver Services facility, the clerk will not have to enter all of the data like a change of address or a change of height and weight into the electronic application form because the customer has already updated the information. This will improve the efficiency of these transactions and cut down wait times.  Read More Here.
---
Reminder: income tax filing deadline is July 15.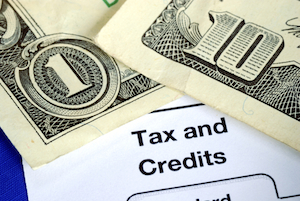 For those who have not yet filed, state individual income tax returns and payments are due July 15, the same date set by the Internal Revenue Service (IRS) for federal returns. Taxpayers who have yet to file their 2019 state individual income tax returns must act by July 15 to avoid penalties and interest. The tax filing season was extended three months from the normal due date of April 15 to help Illinois taxpayers experiencing difficulties due to the COVID-19 pandemic.  Read More Here.
---
---
Thank you for taking the time to read my e-newsletter. It is a high honor for me to represent you, and if you have any questions or concerns about anything you read, please feel free to contact me.
Respectfully,