State Representative Tom Weber is pleased to provide a free electronic recycling event for residents on Saturday, September 24th.
Residents can bring thier old electronics to the parking lot behind Rep. Weber's district office at 74 E Grand Ave in Fox Lake from 9am-11am.
In order for the event to run smoothly, all traffic will flow one way and there will be one entrance and one exit from the lot. Drivers will be asked to follow signs and directions from volunteers for this drive-thru event. You will be directed to enter the lot from Keystone Ave and exit onto Holly Ave.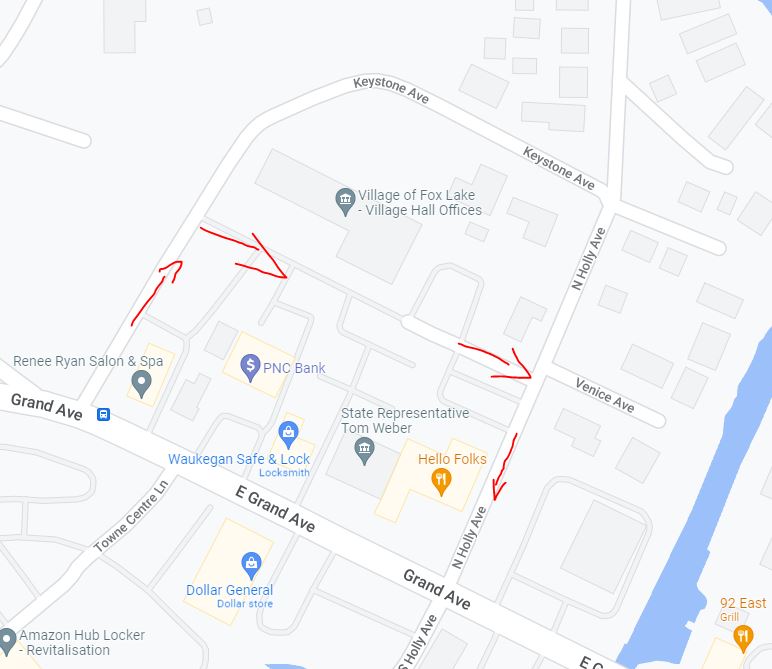 Volunteers will remove electronics from your vehicle and load them onto trucks provided by Paper Tiger Recycling. You do not have to leave your vehicle.
Most electronics will be accepted, however, TVs will NOT be accepted. For a full list of accepted items, click here.
In addition, Rep. Weber will be collecting old, working cell phones and prescription glasses for donation to non-profit organizations that work with veterans and those in need.